Be amongst the first to contribute to Goodenglish!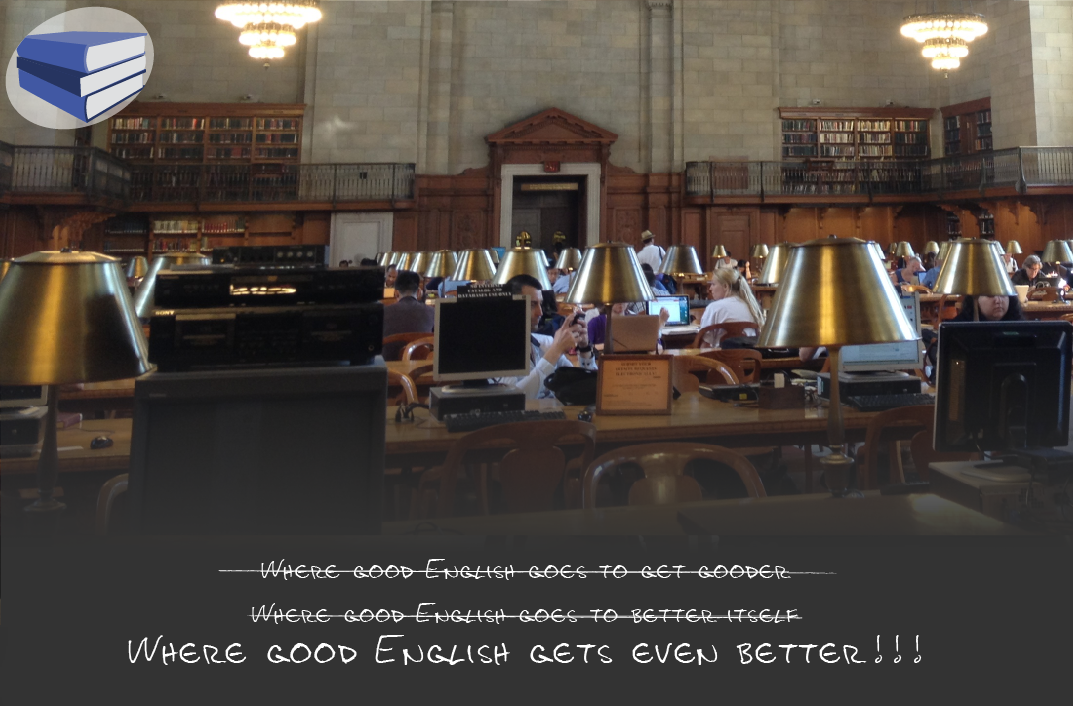 Hi! I hope you enjoy the wide range of quality resources available on this website. If you like it a lot, perhaps you would like to participate!
With a GoodEnglish account, you get to...
Participate in the Questions & Answers forum
Submit English resources to be indexed on this site
Receive weekly updates from GoodEnglish.com with recent additions
If you are an English professional and would like to offer your services, you will be eligible to add a link to your website or contact page (via Linkedin or Facebook for example)
If you wish to partake in the GoodEnglish.com project, whether your English is good or not doesn't matter! You can still apply for a FREE...
This project is still new. So, if your account is approved, it will be free for life! But hurry, because this offer is only available for the first 100 accounts!